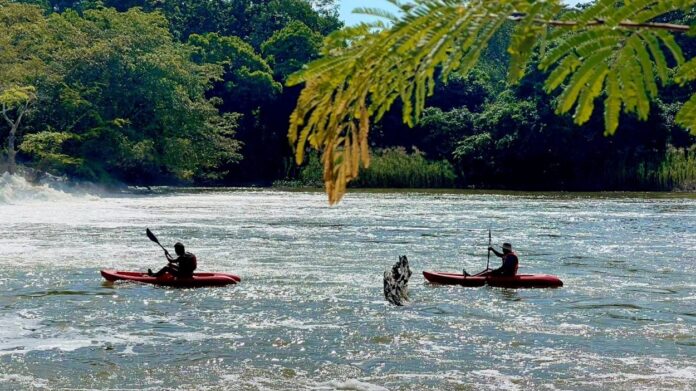 The Ministry of Tourism invites Tabasco residents and visitors from other parts of the country and abroad, to take advantage of these holidays, for Holy Week and live in each of the municipalities of Tabasco, a Memorable Experience, through its seven tourist routes.
As one of its attractions, the dependency offers a vacation of nature with culture, in the Mayan Rivers, and be able to observe all the blue and green, which the state has.
It is an excellent option for a memorable walk, visiting the Balcón del Usumacinta in the municipality of Emiliano Zapata, or practicing sport fishing in its mighty rivers.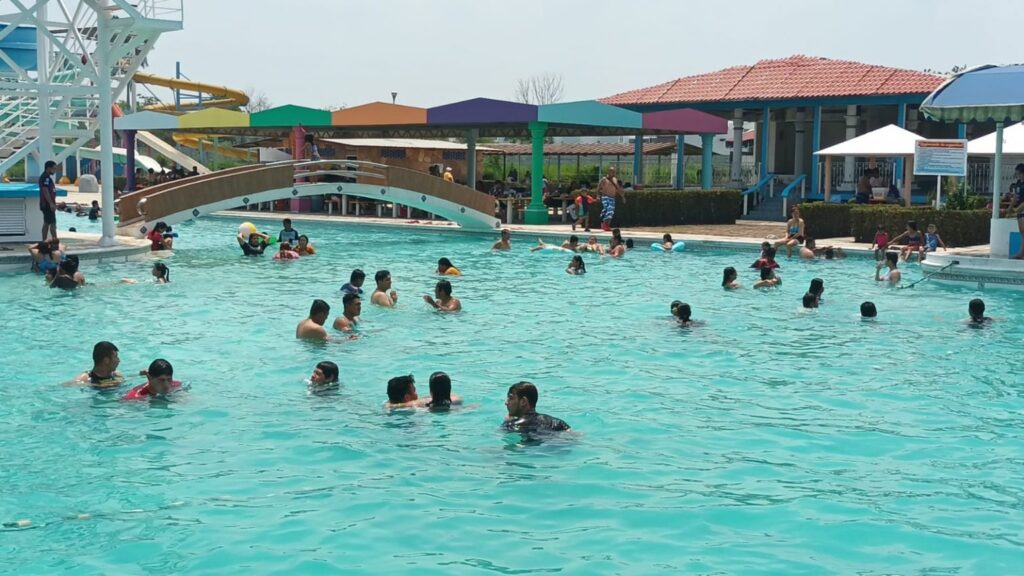 The visitors can also take unforgettable tours, through the Tenosique municipality, mainly through the Usumacinta Canyon, and practice ecotourism activities and other extreme sports.
The ancestral culture of Tabasco is also available to visitors who can tour the Cocoa to Chocolate Route as well as the chocolate haciendas and the Archaeological Zone, in the municipality of Comalcalco.
Tourists can taste the best fish and shellfish, in a diversity of restaurants, in the municipality of Paraíso, which boasts unforgettable landscapes.
Tourism authorities point out that Holy Week is a perfect opportunity to get to know Tapijulapa, a Magical Town, full of adventure and contact with nature as part of the Adventure Route in the Sierra, it suggests visiting the town of Oxolotán, Villa Luz, La Florida and Kolem Jaa, in the municipality of Tacotalpa, among many other attractions that promise a Memorable Experience.
Whether with family or friends, the state invites you to enjoy the sun, sand, and sea, on the beaches of Tabasco, which offer endless options for this Holy Week, with natural settings and beautiful sunsets.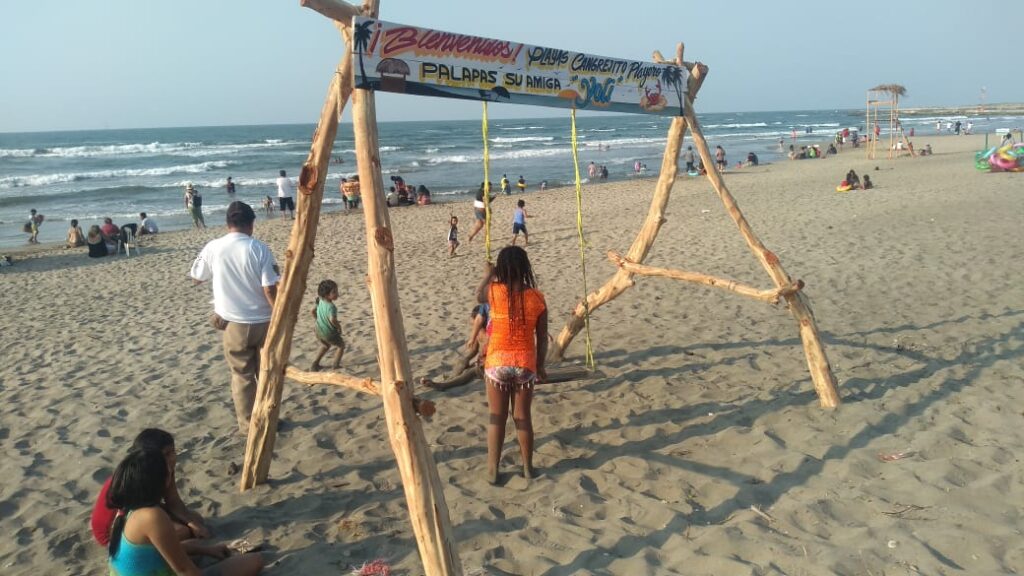 As another Memorable Experience in Tabasco, he recommends getting to know its culture, Olmec, Zoque, Maya, and Aztec, through its archaeological zones and its site museums, in Malpasito, La Venta, Comalcalco, Pomoná, and Moral Reforma, among other great cultural attractions, pride of the state.
Finally, the Ministry of Tourism proposes Villahermosa as a cosmopolitan city, which offers important museums and parks, delicious gastronomy, shopping malls, restaurants, and nightclubs.
Source: Tabasco Hoy