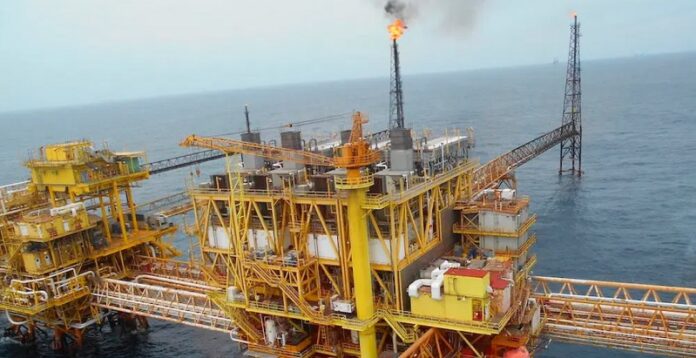 Mexican state oil company Pemex illegally burnt off hydrocarbon resources worth more than $342 million in the three years up to August 2022 at two of its most important new fields, internal documents from the country's oil regulator showed.
The three documents, produced by the regulator and dated August 2022, detail how Pemex (PEMX.UL) destroyed resources worth $275 million from the Ixachi field in three years and $67 million from the Quesqui field in two years.
To calculate the value, the regulator used prices from non-public contracts to commercialize such hydrocarbons.
Neither Pemex nor the energy ministry responded to requests for comment.
Late last year, Pemex said it would stop the flaring practice at Ixachi following Reuters reports on development plan violations at the two fields and related fines.
Under pressure to meet ambitious production goals by Mexican President Andres Manuel Lopez Obrador, has repeatedly been fined by the oil regulator for violating its own pledges for the development of the Ixachi and Quesqui fields.
The plans, for the exploration and production of natural gas and other hydrocarbons in the southeastern states of Veracruz and Tabasco, were approved by the regulator – which is responsible for ensuring compliance.
Burning off gas and condensate – a mixture of liquid hydrocarbons similar to a very light crude oil – has also resulted in extensive environmental damage.
Reuters reported last year that Pemex had been excessively flaring gas across the region, but the value of the destruction has not previously been reported.
Source: Reuters