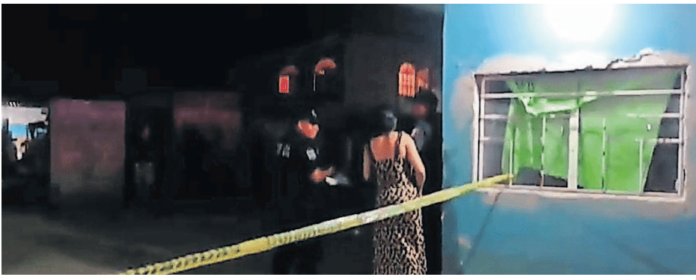 Macuspana, Tabasco.- Once again, violence broke out in this municipality that is the hometown of Mexican President Andres Manuel López Obrador; this time a shooting attack in the Independencia neighborhood left a woman injured, and caused the mobilization of the Municipal Police and the National Guard.
 At 8:00 p.m., the authorities went to the Venustiano Carranza gated community in the Independencia neighborhood, which is located on the highway to Macuspana, where they patroled the streets and gated areas to verify what was happening in the area after reporting to C-4 an attack by armed men.
Residents of MAcuspana denounced that in one of the shootings, there was an injured woman named Zurisadai S.C., 18 years old, who had two wounds from a firearm projectile, one in the right knee and the other in the left arm.
For this reason, they requested the intervention of paramedics who, after assessing the woman and giving her first aid, transferred her to the Regional Hospital for prompt attention.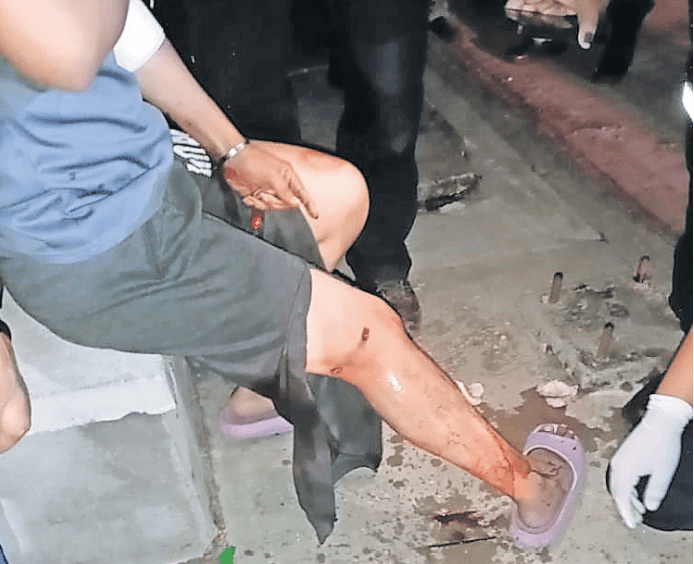 A few meters from where the attack took place, the attackers fled the scene on a red car, and left a narco-message with the legend against municipal police calling them "Chapulines", and extortionists as well as threats to the Police, the message was signed by so-called "Commander Aguila".
Source: Diario Presente