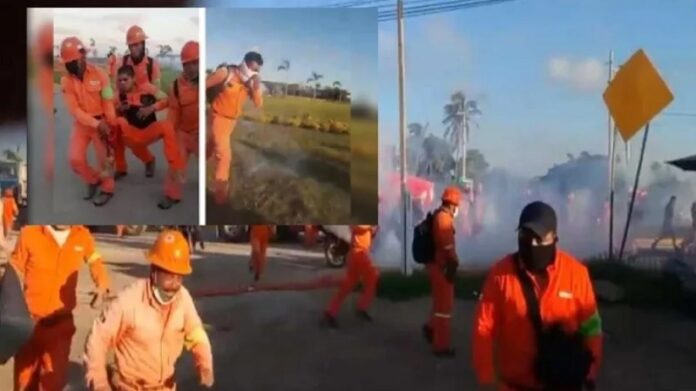 The State Commission for Human Rights (CEDH) issued precautionary measures and initiated investigations to determine the degree of violence that was used to deter protests inside the Dos Bocas refinery in the municipality of Paraíso, Tabasco, where workers from the ICA Fluor company were injured.
In a statement, the agency asked the State Public Security Secretary and the Paraíso City Council that if workers decide to demonstrate or hold a sit-in, they avoid the improper use of force and, on the contrary, they are guaranteed protection.
"(There must be) due compliance with the provisions of the Police Activation Protocol of the Public Security Secretariat of the State of Tabasco for the protection of people in the context of demonstrations or meetings, emphasizing that the use of force must be legal, rational, congruent, timely and proportional to the situation that occurs, avoiding damage or injury to the integrity of the concurrent persons ", established the ECHR.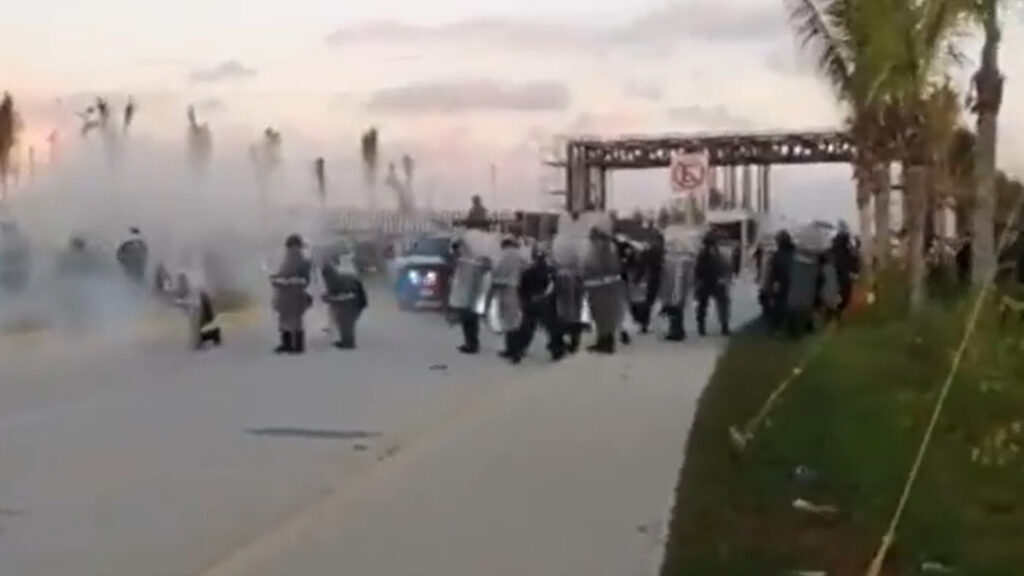 Likewise, the CEDH informed that the National Human Rights Commission will give a hearing to take legal actions that it deems pertinent due to the alleged intervention of elements of the federal order.
Source: El Imparcial