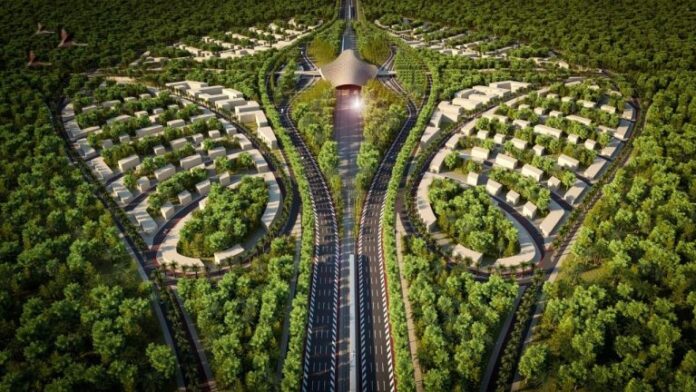 Morena and her allies in the Chamber of Deputies created a new trust to guarantee the operation of the Tren Maya company, through which it will be able to access more than 24 billion pesos per year.
At the request of the federal government, legislators endorsed a new fund with a fee of 687 pesos (about $38) charged to each foreign tourist, according to Sipse.
Additionally, the ruling party deputies determined that the private concessionaires that operate the airports in the country will have to contribute more resources to the Federation Treasury to strengthen the airport companies that the armed forces have under their control.
Despite this new trust, the Secretariat of National Defense (Sedena) has recognized that the company Tren Maya SA de CV will not be consolidated until 2042.
With the completion of the Mayan Train works in section 5, there will be thousands of workers who will be unemployed, so the Revolutionary Confederation of Workers and Peasants (CROC) expects that they will be hired by the hotels and thus be able to complete their staff, as REPORTUR.mx collects (They expect Mayan Train workers to be hired by hotels).
Source: Reportur