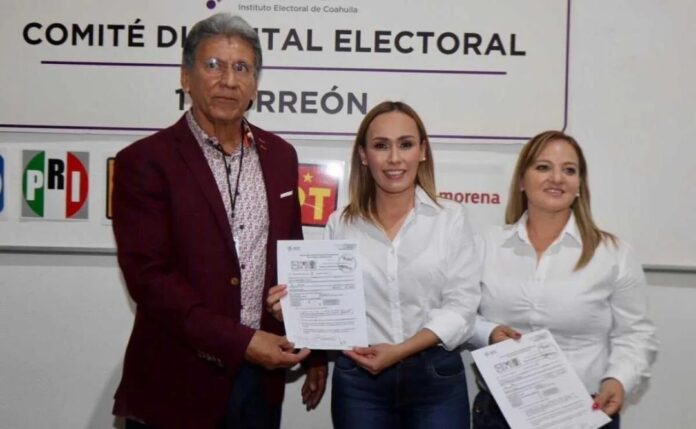 Deputy Olivia Martínez Leyva made discriminatory comments against the population of Oaxaca and Tabasco
Olivia Martínez Leyva, a local deputy from Coahuila, caused great controversy for her statements about the population of Oaxaca and Tabasco, during a rally in support of the candidate for governor of the northern state for the Va por México alliance, Manolo Jiménez .
In her speech, the legislator wanted to make a difference between the population of Coahuila and that of Oaxaca and Tabasco, describing Coahila as "hard working"; while she said of the others that they spend their time "lying down".
"I very much respect the people of Tabasco, of Oaxaca, we are Mexican, but the people of that part of the country are lying in a hammock, holding a coconut, a banana, a mango and living in poverty," said Martinez Leyva.
Immediately afterwards, she affirmed that the population of Coahuila "is different", because "we get up to work".
With this argument, the deputy asked those who listened to her to "let us help each other", in the framework of the rally in favor of her party's candidate.
Source: El Universal