On September 17, the deputy Juan Salvador Camacho Velasco, urged the Ministry of the Interior (Segob) to address the destruction of wetlands in the municipality of San Cristóbal de Las Casas, with the aim that the voice of activists will be heard at the federal level.
In an official letter addressed to the Undersecretary for Human Rights, Population and Migration, Alejandro Encinas, he asked that he contribute to building conditions that allow a dialogue to be established to resolve the environmental crisis that afflicts that municipality; as well as to guarantee the integrity and protection of the rights of members of environmental defense groups.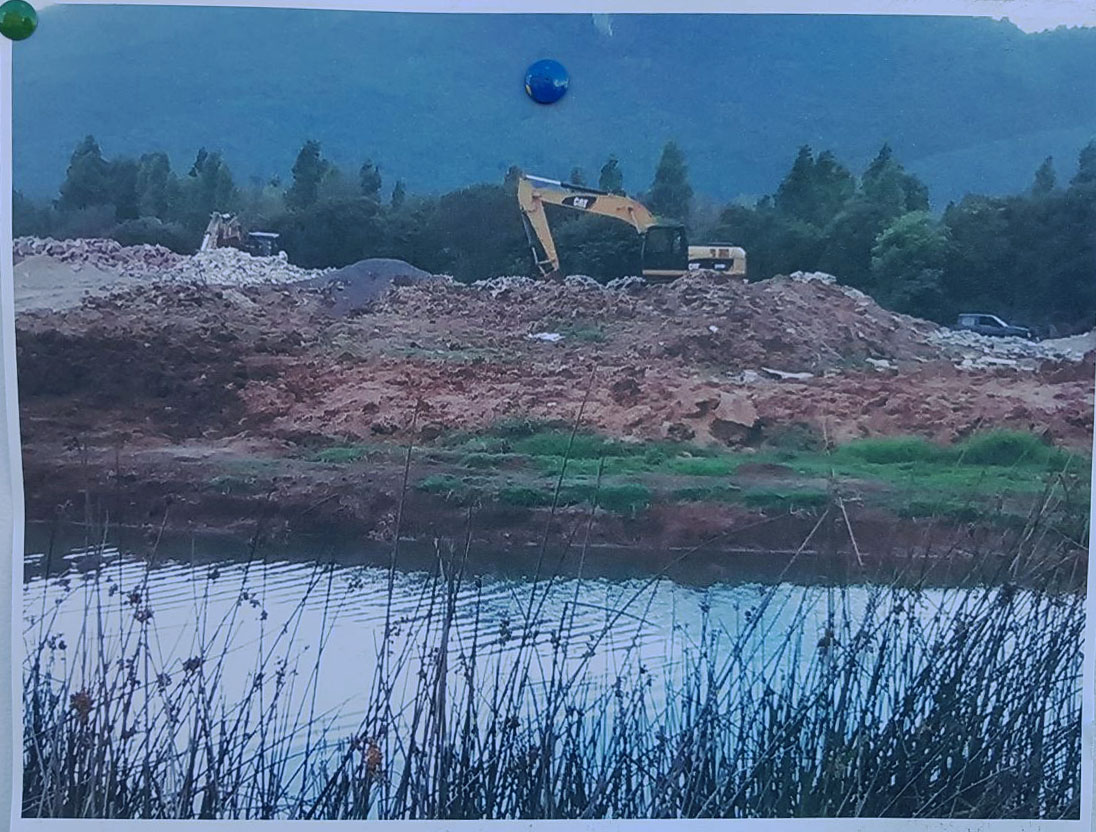 Segob responded that, in order to prevent human rights violations, it sent official letters to the delegation of the Federal Attorney for Environmental Protection in the state (Profepa), to the General Secretariat of Government and to the delegation of the Ministry of the Environment. Environment and Natural Resources (Semarnat) of Chiapas, so that they act within the scope of their competence regarding the matter presented by Camacho Velasco.
With this, it is proposed, in agreement with the legislator, that the various authorities can install a dialogue table that allows solving the environmental problem in the municipality of San Cristóbal de Las Casas; and guarantee the protection of environmentalists, as well as recognize the legitimacy of their rights, under the protection of the environmentalist figure at all times, so that a use other than the collective interest is not allowed.
On October 20, San Cristobal citizens held a new demonstration in the center of the city to demand that the authorities address this problem, a fact that was exposed by the president of the Ecology and Climate Change Commission in the plenary session of the Congress of the Chiapas state.
Source: diariodechiapas.com